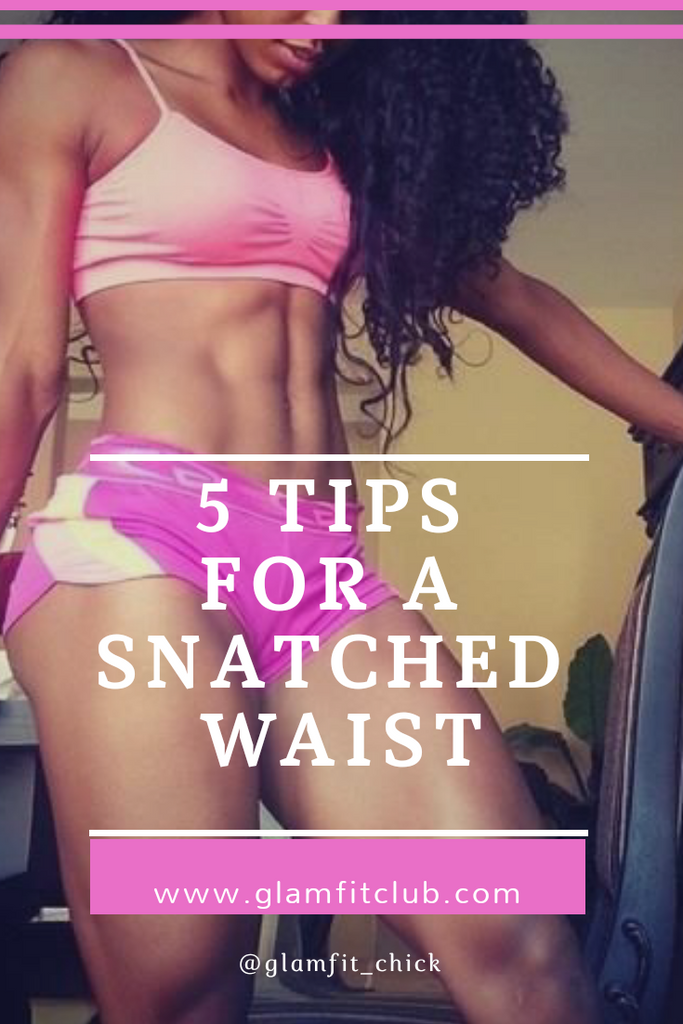 Drink ½ your body weight in ounces of water everyday If you weigh 200 lbs. then you should be drinking 100 oz. of water daily. If you have a refillable water bottle – make tally marks each time you finish it before you refill it. If you drink disposable water bottles – number them, even give yourself a little motivating quote to encourage success! Drink Iaso Detox Tea for 5 days once a month Iaso Detox Tea is a product by Total Life Changes. It's known for its "Lose 5 lbs. in 5 Days" slogan. While I do not always...
---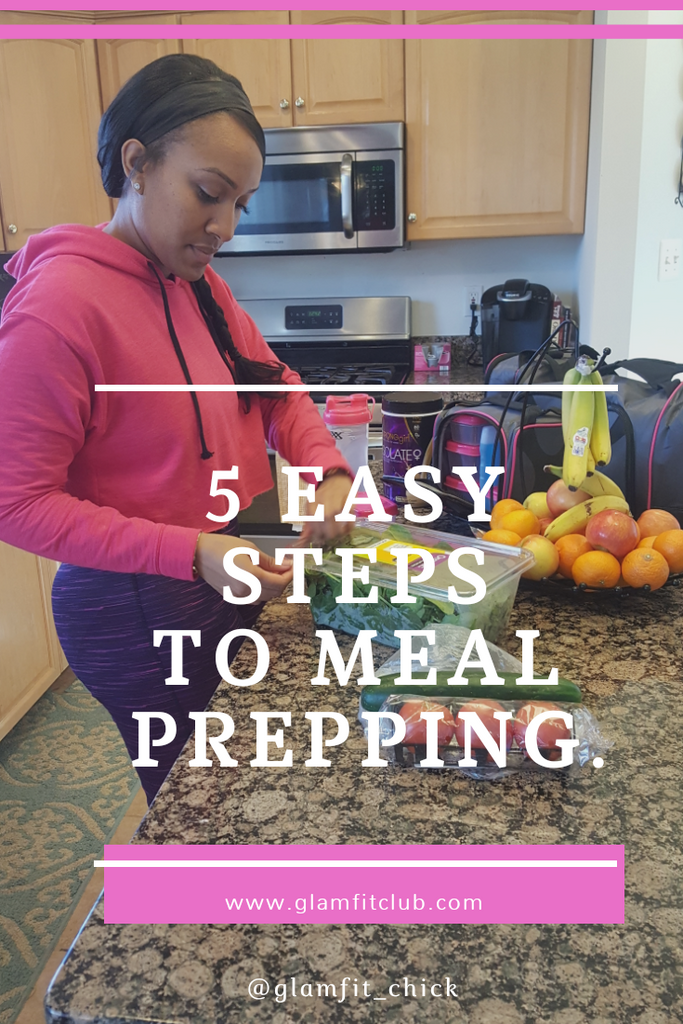 Routine – Your meal prepping should be based on routine to encourage habit. Go grocery shopping the same day every week, cook on the same day(s) and wash your containers on the same day(s)/cycle. Set a Goal – What is your purpose for mindful eating? Are you trying to lose weight, gain weight, tone, drop body fat, just be healthier etc.? You need to know exactly what you are trying to accomplish in order to ensure you are following an appropriate diet. If this is new to you, I recommend consulting a professional to assist you with your meal plan....
---
The steps below will tell you how to lose 10 lbs. in 10 days!! But, the fitness professional in me, will not allow myself to give you this secret formula without the caveat that: LOSING 10 LBS IN 10 DAYS IS DEEMED UNHEALTHY WEIGHT LOSS BY THE CDC, WHICH RECOMMENDS LOSING 2-3 LBS. PER WEEK. THIS GUIDE IS INTENDED FOR QUICK WEIGHT LOSS BEFORE AN EVENT OR TRIP AND IS NOT INTENDED FOR CONTINOUS OR SUSTAINED WEIGHT LOSS. Having said that, sometimes we just need that little confidence booster before we hit that beach in our bikini, you feel me?...
---
Ultra HCG2 is a weight loss product that I purchased from www.stayhealthywithTLC.com. The product is consumed by placing drops under the tongue for absorption, combined with a low calorie diet in order to execute rapid weight loss. While generally I believe many weight loss products, exaggerate to say the least, about the expected results; Ultra HCG2 truly did not. The product is intended to be used for 30 days (which is completely reasonable for drastic diet changes). After the 30 days, I lost a total of 17 lbs.! (many have reported much higher weight loss results; however, I did not...
---
I recently purchased the Strong Girl pre-workout supplement (Cosmopolitan Fruit Punch flavor). I ordered it from www.groupon.com for $14.99.  I initially followed the directions on the container and took one scoop with about 10 oz. of water 30 minutes before my workout. For me, 30 minutes prior was way too early; I began to feel the effects of the product approximately 15 minutes after consumption. The taste of the product was great! Taste is usually my biggest complaint with fitness supplements but this pre-workout truly tasted like a cup of fruit punch which made it easy to consume. Only complaint...